Even though we've been CrossFitting for over a decade, we're brand new to the individual programming space. Why? Because our specialty has always been programming for affiliates, and we just couldn't connect to individual programming. Or quick workouts. It wasn't us. It wasn't our life.
That's different now.
We still believe that going to a CrossFit affiliate that you really like is the best thing you can do for your fitness. Hands down.
That said…
We have three kiddos and run an online business.
We can no longer regularly make it to an affiliate.
We need a workout program that fits with our busy life — where we can walk into the garage and get in some movement, sometimes while the kids are napping, and sometimes while we're all in there together.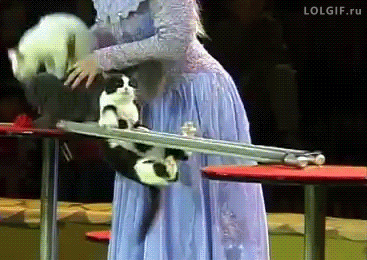 That's who we are now. And we love it.
Busy parents still need to move even if we can't give it an hour because movement is healing. At least, that's how we feel about it.
In our world, a workout is better than no workout.
In a way, we created this program for ourselves.
But we knew we weren't alone.
A lot of people have been CrossFitting for years, but with recent life changes (maybe work, maybe kids, maybe something else), they can't commit to the same workout schedule anymore.
We feel that.
Fitness was our life.
Now we need it to supplement our life.
Here's a look at how we try to fit in fitness —
If you're struggling with how to stay motivated to workout, or how to fit in fitness when life is already so full, here's a video where Pat and I discuss how we make home workouts work amidst all the interruptions and distractions that come with parenting.
We certainly don't have all the answers.
But we're showing up, putting in the work and learning as we go.
All we can do is our best.
And that looks different every day.
Stay gold.
Co-Founder/Video Monkey/Head Pesterer of Taz
You'll see my bearded face and excellent t-shirt collection in the videos I film for our unrivaled community of #Outsiders. I also test the workouts, help with social media, and steer the ship. For fun, I converted a van into a sweet rig for camping with the fam across the good ole USofA. I love the water and getting my boys outside. I can also sing the entire soundtrack of Hamilton: The American Musical while blindfolded and jumping on one leg in the rain.