We believe that all humans are created equal, and are endowed with the ability to self-examine and become reflective. We believe that awareness of this and continued reflection creates the necessary space for growth.
While not everyone is given the same start, we believe with the right support and education all humans have the capacity to grow and change on both a physiological and psychological level.
We believe that by developing empathy and effective communication patterns, individuals can become guides and role models for others on the journey towards positive change.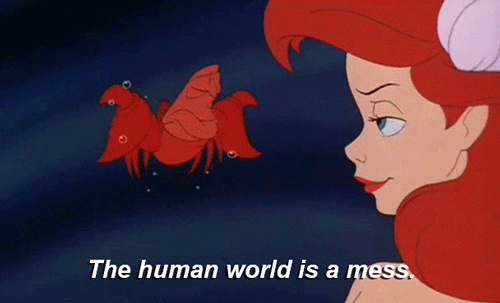 And this world needs positive change.
This change begins with the individual. Change starts here, with YOU and ME. Where should we begin?
Let's begin with our relationships.
Better yet, let's start with the relationships we hold most dear. Those in our homes. Let's start with our families.
Why should change start within the family? Well, we know that strong families are the building blocks of strong communities, and strong communities are the building blocks of strong nations. Strong families are the backbone of a strong and prosperous nation. So we ask, what better place to start? 
As parents and as families, we are striving to be harder to kill, easier to love, and we want to inspire YOU to do the same. To us, being harder to kill and easier to love means recognizing what is within our control and taking ownership of this, while letting go of things that are outside of our control. This involves accountability. It involves pursuing truth and action, and the reward will be worth it.
Let's GO AFTER our families, because our families deserve pursuing.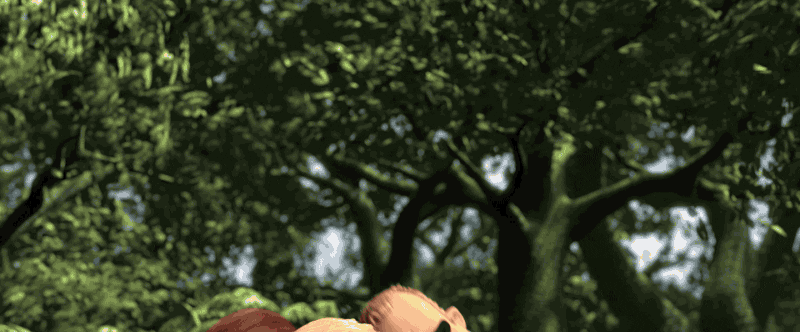 Going after anything requires more than just going along. It requires vision and ACTION. It requires WORK. Being a successful parent or spouse requires passion. It's not a passive endeavor. These relationships require intention. Perhaps one of the biggest challenges as a parent or spouse is not to accept things just as they are but to imagine things as they could be. That's vision. Now, let's talk about action.
Begin by considering this: What is one thing you are doing (or not doing), or one thing you could do better, that will improve your marriage or family as a whole?
Let's discuss two areas of action we can implement within our families, starting today.
Work on "ME" first.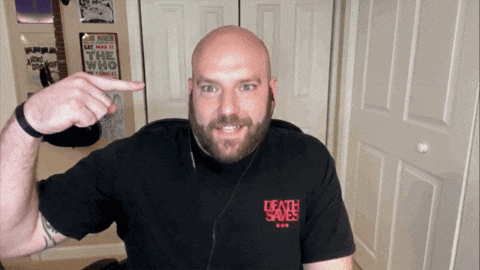 We can begin this process of refining our families by beginning with ourselves. Let's ask what one thing we can change about ourselves that doesn't benefit the family. You may wonder where we get this information. One doesn't have to leave home for the answer. A sufficient way of getting this feedback is by simply listening to them. 
What are they occasionally nagging us about?
 Maybe it's our habit of not being on time, our failure to pick up after ourselves, our tendency to overreact, our inability to relax and connect. What can we change or implement that our families may already be asking us to do? What if we considered it instead of ignoring it? That may look like being ready before the rest of the family, tidying up after ourselves, slowing down and thinking through our responses, and working to sit down for ten minutes each night after dinner to connect. By working to reverse a behavior or pattern, we will soon create new habits that will contribute to more peace within our homes.
Might our example of effort toward change inspire our family to change and reach to new heights with us? 
Next, improve the QUALITY of your interactions.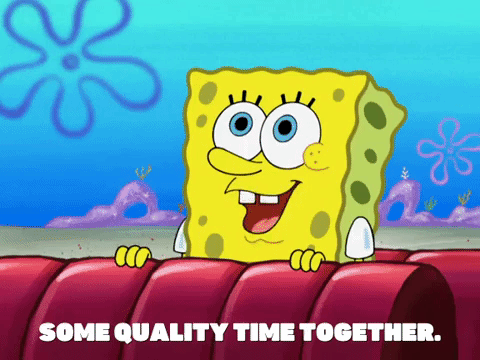 Let's place emphasis on giving quality, focused attention to our spouse and to our children each day. Focused attention is the glue that binds strong families. 
Focused attention can take many forms: Schedule a walk with your spouse. Arrange time alone where you can get it. Help your children with homework. Spend time talking with them—ask them how their day went. Get their thoughts on events happening in the family. Set aside time to play with your children. Toss a football or kick a soccer ball with them. Play a board or card game with them. Complete a puzzle or build something with Legos. This list of activities is truly endless.
For families with infants or toddlers, set aside time each day to cuddle, talk to and play with your child. For us families with teens, we can't dismiss their need for daily focused attention. This will look different than it did when they were toddlers, but let's value and prioritize daily conversations and interactions with them. Meals together as a family are perfect opportunities for this.
Get creative. Seek out fresh ideas for family activities. Outdoor activities are beneficial for the entire family for many reasons. They engage people in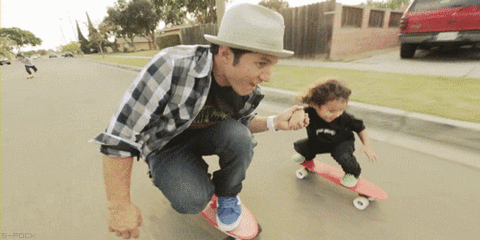 experiences outside and with each other in positive ways. Fresh air and activity outdoors have been proven to reduce anxiety and improve serotonin levels. Be open to new opportunities that may present themselves. And always be looking for them.
Make your time together productive. Work together. Build a house, plant a garden, keep honeybees, make items to sell as a family. Exercise together. Exercise not only improves health, but it increases self-confidence and reduces anxiety in children. Staying in shape can also help with symptoms of depression. Children will love whatever fitness activity the family does together. Use this time to improve your health and connect.
Grow together. Have fun. Magnify your interaction with one another. Slow down. Connect. Above all, be present.
"It takes courage to say yes to rest and play in a culture where exhaustion is seen as a status symbol."  -Brené Brown
Remember, change begins with US.
What a privilege it is to grow a little more each day. By all means, it is our reasonable service to this world. Change begins here, with us. Let's go after that change in our families first. Change and growth may lack comfort at times, and it can be extremely messy. But the reward will be in the ripple effect it creates. 
Comfort is a slow death; if we're not growing, we're dying. GROWTH is paramount.
Large-scale growth and change starts with YOU. ME. OUR FAMILIES.
Let's work together to bring some proactive, passionate effort and change into our families. 
Let's go after them and get to work.