You're working out but you still feel blah.
You're wondering how to get fit at home with your busy, full life. With all the distractions and priorities.
Or, maybe you feel stuck in routines that just aren't giving you the results you want.
We believe it's not all about the workout program.
It's about context. A more holistic understanding. The bigger picture.
It's about what you're doing outside of the program…outside of Outside the Box.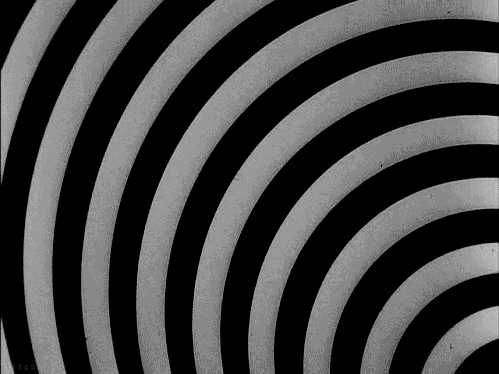 There are many, many things that can impact how effective your workouts are.
Like…Stress! (Your central nervous system can only take so much.)
But if life feels pretty normal — no major changes or disruptions — and you're working out consistently and still…nothing!…then it's time to go deeper.
As CrossFit coaches with over a decade of experience helping people set meaningful goals and then progress towards those milestones, we believe there are 3 things that can really make or break how effective a program is:
Giving some attention to these 3 things will absolutely improve how you feel physically, mentally and emotionally.
So you can stay gold!
Resources:
Co-Founder/Video Monkey/Head Pesterer of Taz
You'll see my bearded face and excellent t-shirt collection in the videos I film for our unrivaled community of #Outsiders. I also test the workouts, help with social media, and steer the ship. For fun, I converted a van into a sweet rig for camping with the fam across the good ole USofA. I love the water and getting my boys outside. I can also sing the entire soundtrack of Hamilton: The American Musical while blindfolded and jumping on one leg in the rain.